(3 Hours) Best of New York Private Photo Tour with Personal Photographer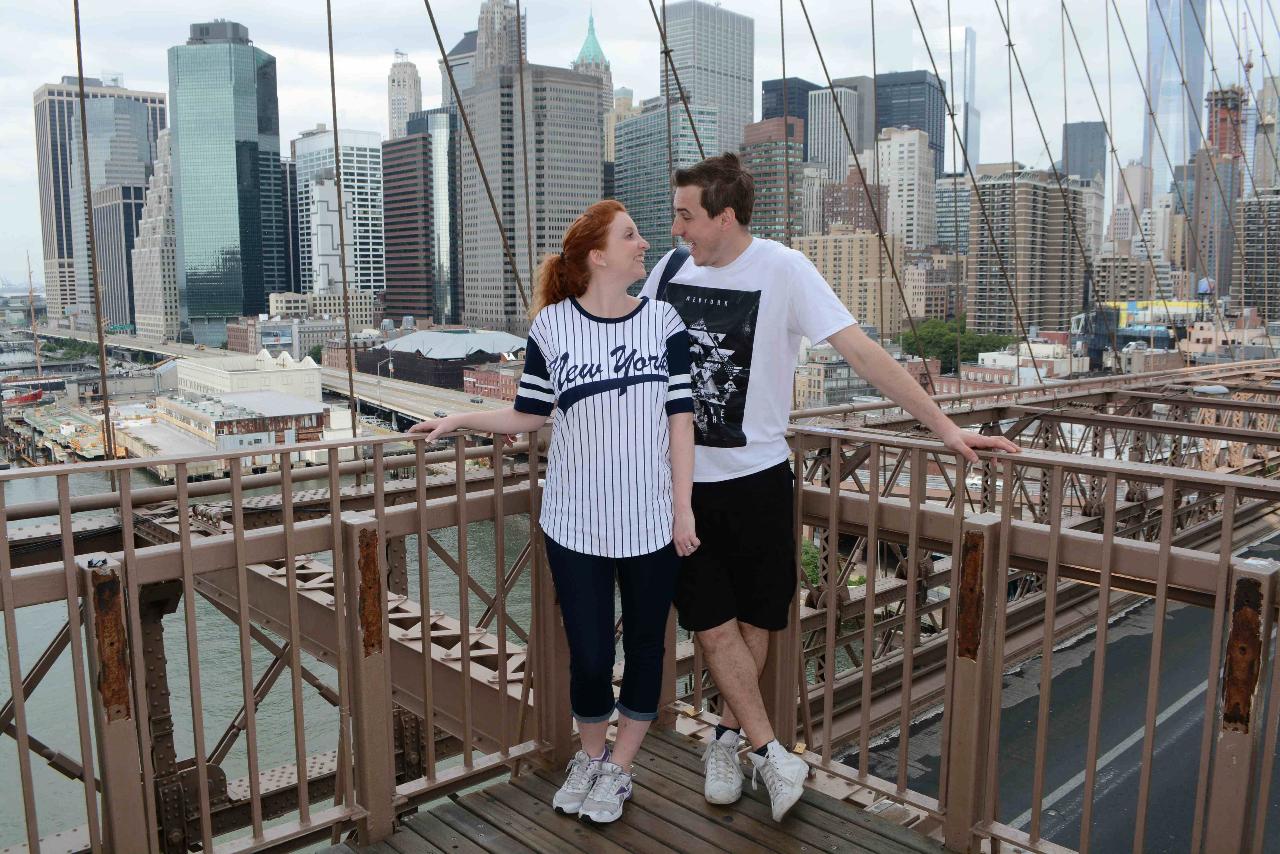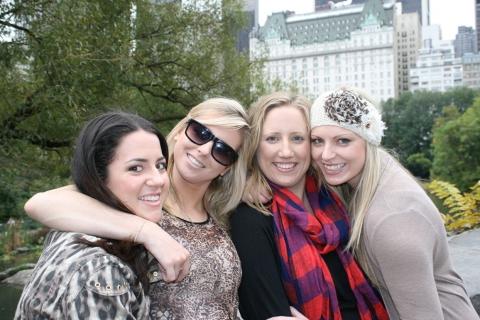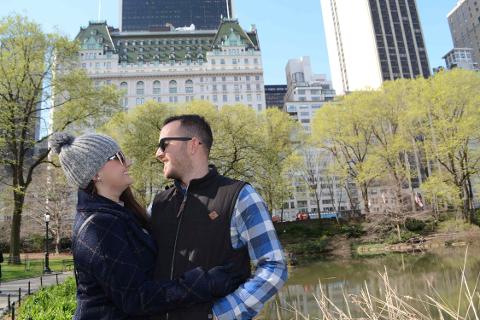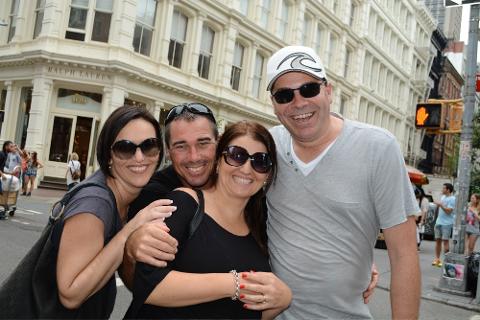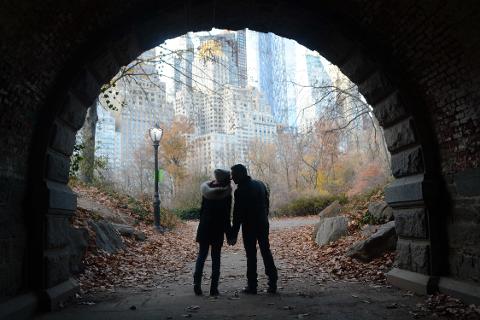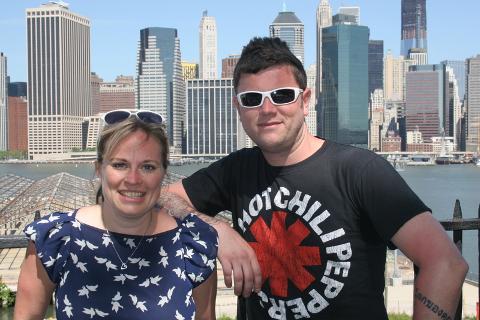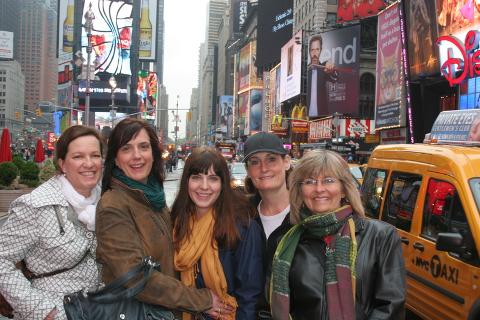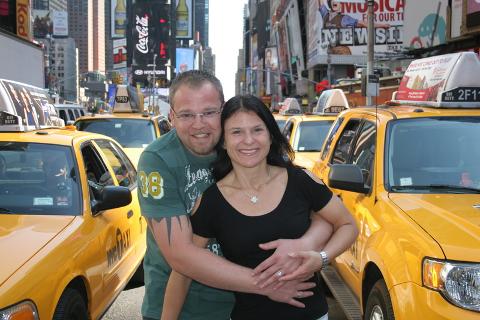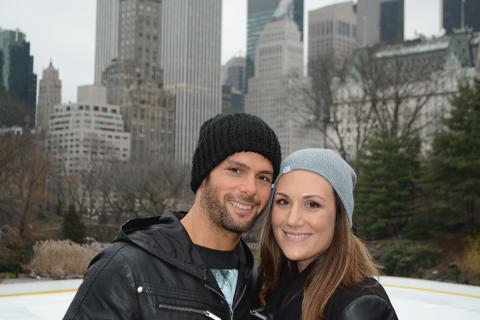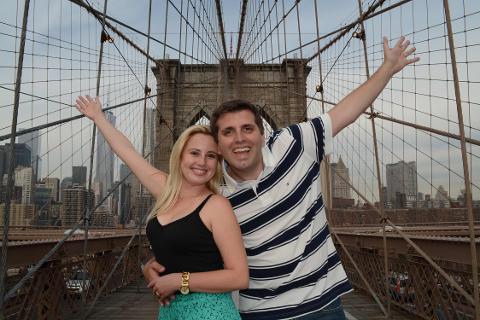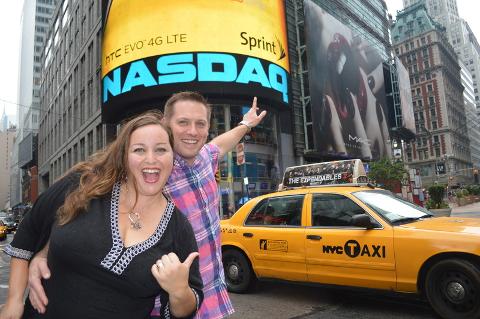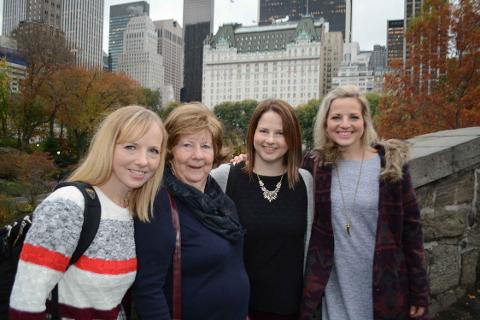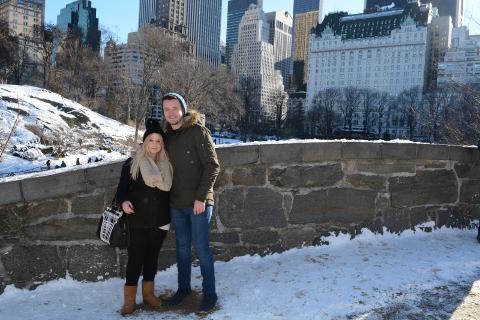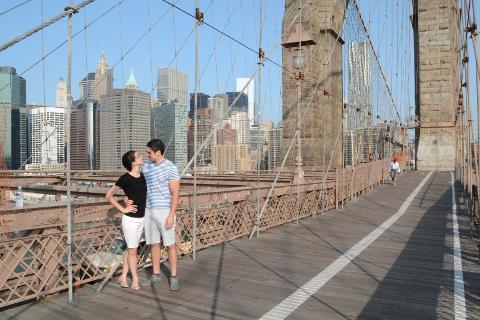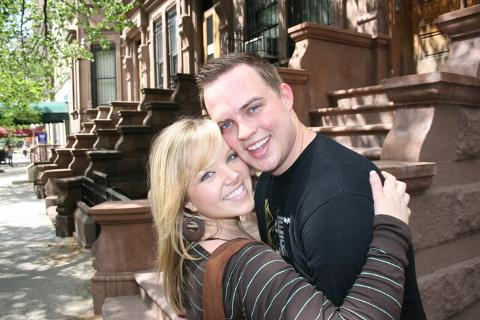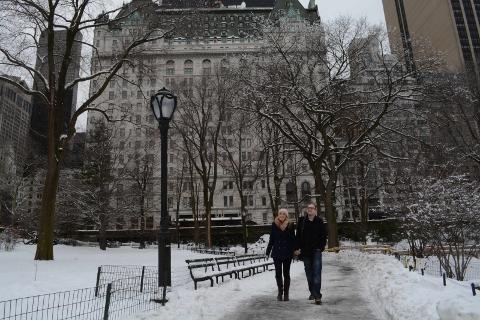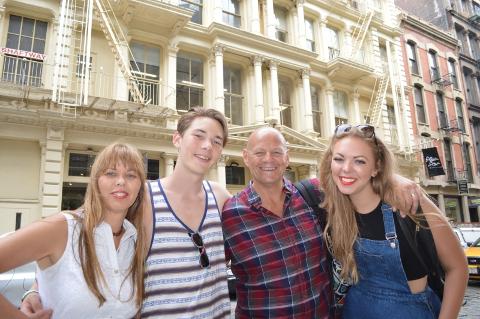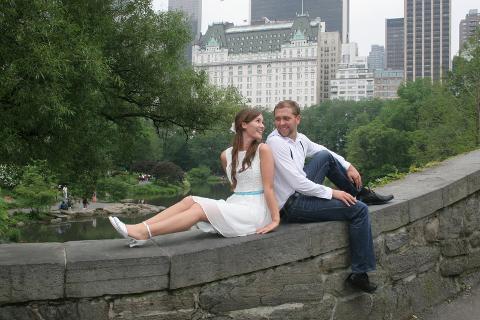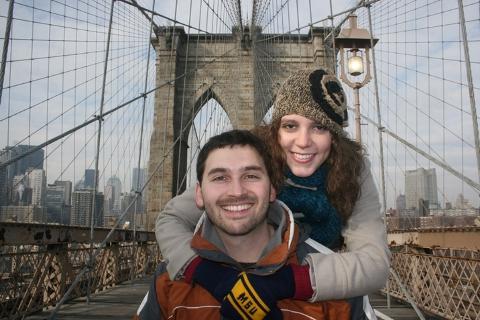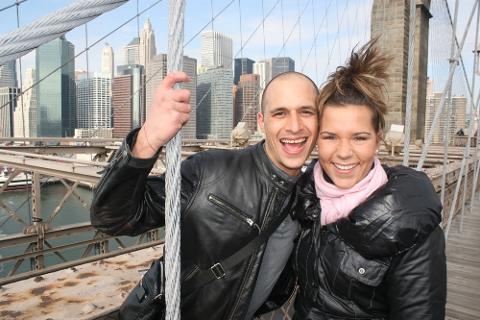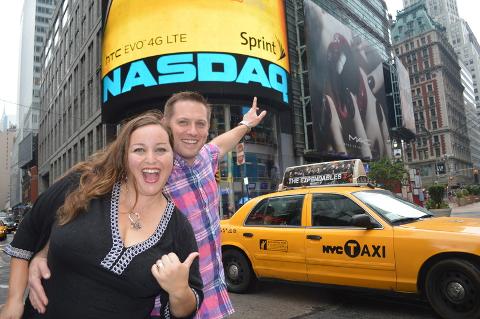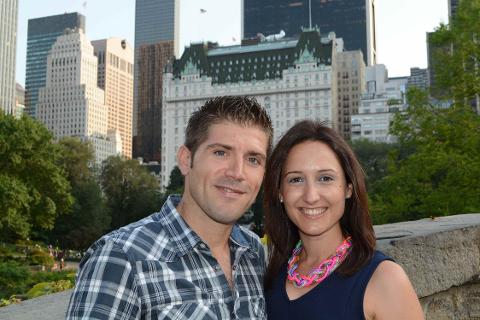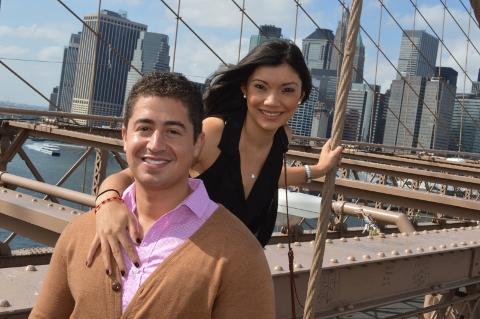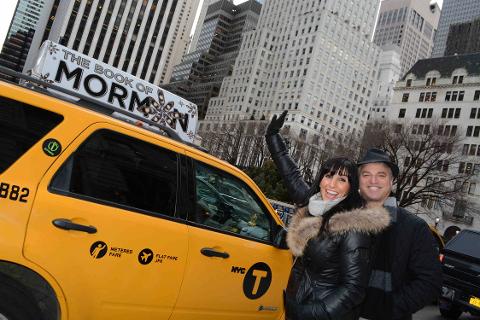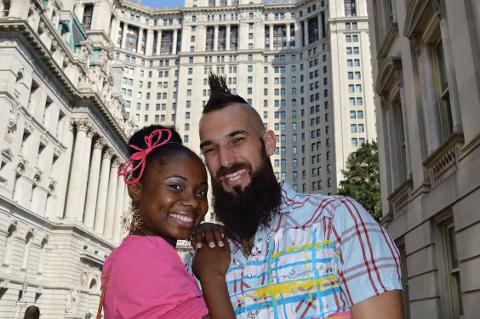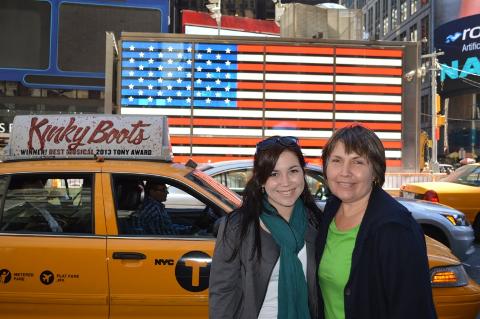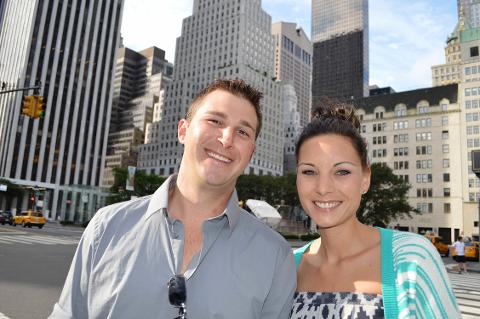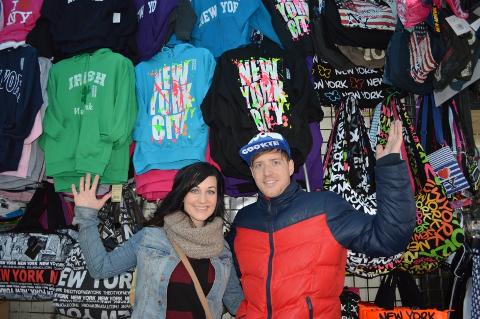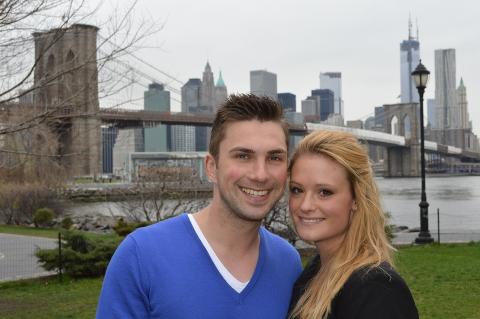 Duration: 3 Hours (approx.)
Location: New York, NY
Product code: PMYTSQ
Thank you for your interest. All tours can be customized. Below is a "typical" 3 hour tour, however, we are more then pleased to discuss options with you.
In addition to wonderful, professional quality photos, you receive loads of insightful information about off the beaten path locations to visit, restaurants that locals frequent, how to navigate the NYC subway, which will save you both time & money and so much more.
You will receive at least 125 photos, sent via photo gallery and zip file, within 48 hours after our tour.
Typical 3 Hour Tour
We will walk through Times Square and New York's world famous Broadway district. NYC cabs racing by, theaters all around in this fast pace, high energy environment. We then take our first subway ride; we exit next to Central Park. Immediately, you will notice a change in the scenery, pace and photo opportunities. We will stroll through the Southeast corner of Central Park, capturing amazing photos of you in the Park and the NYC skyline as a backdrop. We then exit the Park and walk thru the exclusive Upper East Side neighborhood lined with historic townhouses and brownstones. The area was initially settled by the wealthiest Americans, including the Vanderbilt's & Rockefeller's. While this may not have been on your itinerary for NYC, we are exposing you to an off the beaten neighborhood. Naturally, we will give some history and capture you in wonderful photos along the way. We then take our second subway ride to the Brooklyn Bridge. The views and photos from the bridge are breathtaking.
In addition to the above locations, we can include two of the following locations for the three hour tour: Grand Central Terminal, SoHo, Greenwich Village or Brooklyn.
Customizing Your Private Photo Tour
We can customize any tour. If you do not want to include Central Park or The Brooklyn Bridge, for example, and prefer more neighborhoods, we can certainly do so. If you prefer more of the Park and less neighborhoods, we can do so as well. We will do our best to accommodate your wishes.
After The Tour
Your guide/photographer will certainly make every effort to give you recommendations on how to spend the rest of your day and directions on how to do so.